Message from the Chief Executive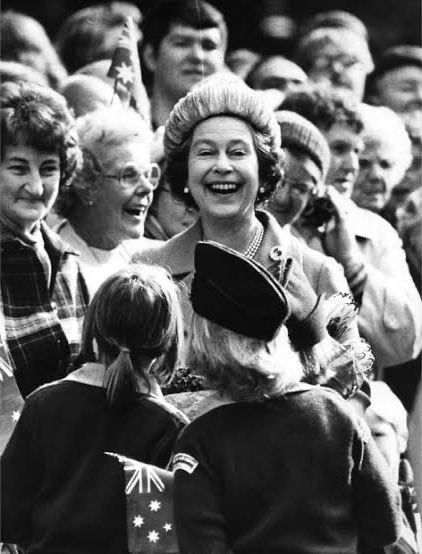 Queen Elizabeth II
We are saddened to learn of the passing of Queen Elizabeth II overnight.
Her devotion to country was exemplified by her care and integrity, and a lifetime of service leading the Commonwealth and her country through significant change.
Our own QEII campus was named in 1977 after this enduring leader and we offer our condolences today to all who are touched by her death.
Shirley
Dr Shirley Bowen
Chief Executive