International and interstate recruitment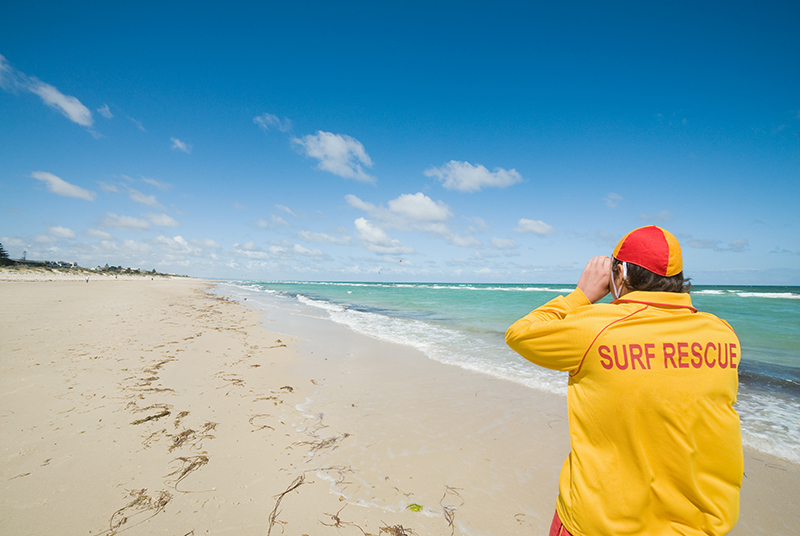 We are based in Perth, the capital city of Western Australia, known for its great weather, relaxed lifestyle, high living standard and range of outdoor activities.
We recognise it is a big decision to move to Perth for a new job and offer a number of options, including financial incentives and visa sponsorship opportunities for experienced health professionals.
The incentives are as follows:
$10,000 for eligible experienced international applicants for permanent or fixed term contracts (12 months or longer).
$10,000 for some international Resident Medical Officers (RMOs) employed in mental health roles.
$8,000 for eligible experienced interstate applicants working in mental health roles.
$5,000 for eligible experienced interstate applicants.
Please note that the incentives are classed as assessable income and will be paid through payroll and reported on employees' Income Statements. The Income Statements are available on myGov and should be referred to by employees for the purposes of meeting their individual income tax obligations. Employees are recommended to seek their own personal tax advice to determine any taxation implications as a result of receiving this payment.
Frequently asked questions - WA Health Incentives (PDF)
Perth
Our warm and sunny climate provides endless opportunities of activities to do and enjoy doing the things you love, such as dining, swimming, surfing, fishing, camping, picnicking and hiking, to name a few.
Our hospitals and services are located near white sandy beaches and spacious parklands.
Perth is renowned for its picturesque sunsets, sensational vineyards and tasty local produce.
A range of high quality schools, retail outlets, public transport and restaurants and cafés are located near our sites.