Aboriginal health practitioners in Western Australia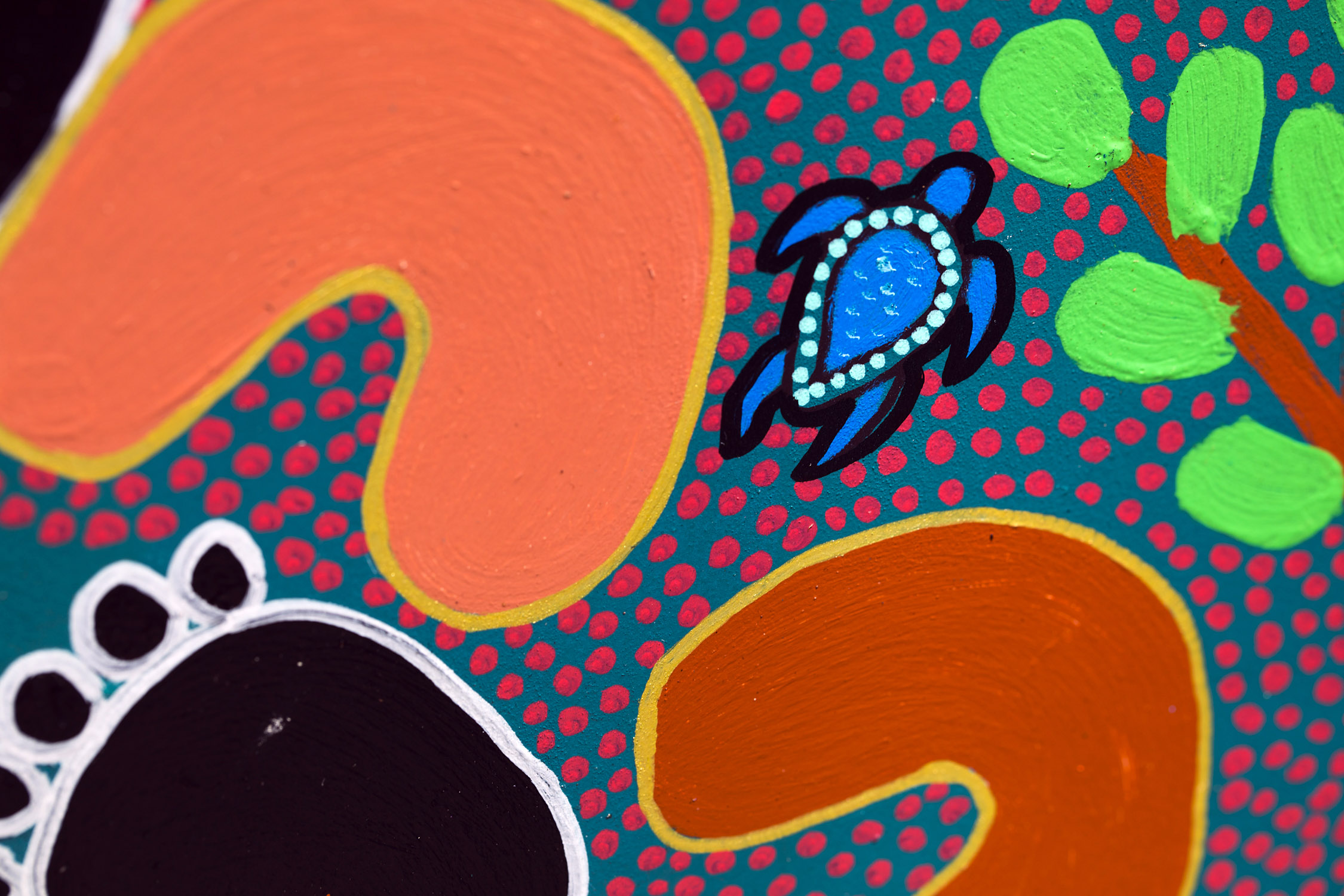 The Aboriginal Health Practitioner (AHP) is a new role soon to be established within WA Health.
Following a robust consultations process, negotiations are now underway to classify the new role to a relevant industrial agreement which is due to be finalised in October.
The Aboriginal Health Practitioner Project commenced in August 2021 as part of the recommendations 3a and 25 of the Sustainable Health Review (SHR) to implement the AHP profession as a priority. The State Government is also supporting the project having allocated $3.66 million over 2 years to help establish the position.
Key stakeholders including the Aboriginal Health Policy Directorate (AHPD) led by Wendy Casey, Directors of Aboriginal Health within each Health Service and the Office of the Chief Medical Officer (OCMO) have come together to support the establishment of the AHP role within WA Health.
Consultation with a broad range of stakeholders informed a Consultation Paper which included a 2-phase survey. The surveys have been instrumental in informing the industrial process and identifying key aspects of the implementation of the role into WA Health. Findings were collated into a Consultation Summary which has been endorsed by the Chief Health Professions Forum and the AHP Project Group.
The Chief Health Professions Forum consists of the Chief Medical Officer, Chief Nursing and Midwifery Officer, Chief Allied Health Officer, Chief Dental Officer, Chief Medical Officer – Mental Health and 2 consumer representatives.
Clinical settings identified in highest need of the AHP role include emergency departments, maternal and child health, chronic disease management and mental health.
In August, key stakeholders across WA Health will come together to workshop an implementation plan to incorporate the role into clinical teams in HSPs.
The Chief Health Professions Forum and the Project Steering Committee look forward to welcoming our first AHPs to WA Health in 2023.