Celebrating our dedicated staff!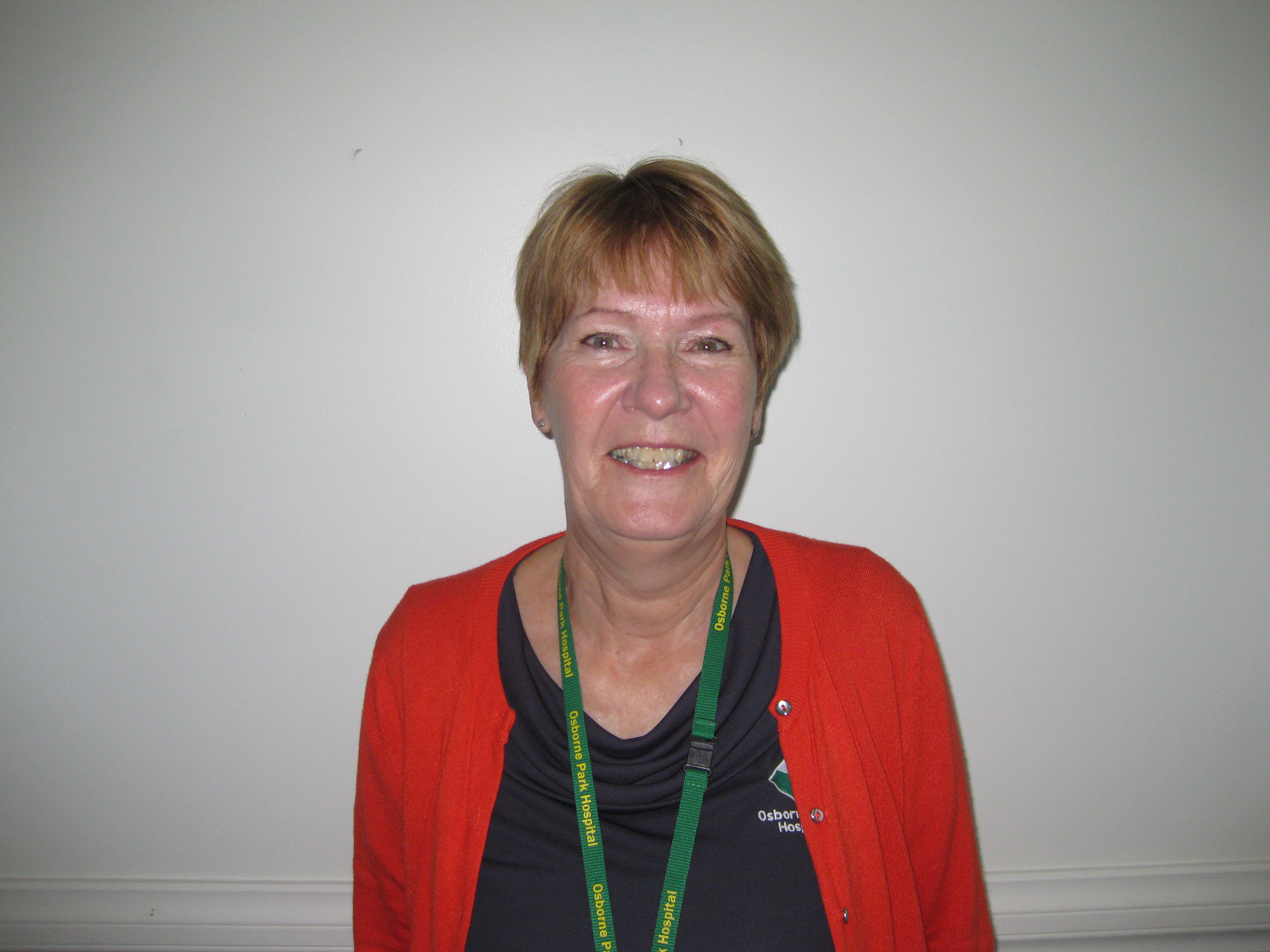 Congratulations to Rosie Hogg, Osborne Park Hospital Relief Clerk, who is our Sir Charles Gairdner Osborne Park Health Care Group Employee of the Month Award winner for August.
Rosie was nominated by her colleagues for her dedication to her work and her compassion, kindness and care for all those around her. Her nomination stated that Rosie consistently goes above and beyond to provide superior and professional customer service at all times using the AIDET tool – a communication framework for healthcare professionals to communicate with patients and each other in a way that decreases patient anxiety, increases patient compliance, and improves clinical outcomes.
Described as an adaptable and flexible individual, Rosie was praised for her ability to adjust to the needs of the various teams and disciplines she works with throughout the hospital, where she consistently demonstrates leadership and models the NMHS values of Care, Respect, Excellence, Equity, Integrity, Teamwork and Leadership. She is well known throughout the hospital for her caring and respectful manner.
Our Employee of the Month aims to recognise and reward exceptional staff who go above and beyond their usual duties, to improve outcomes for patients, staff and or the community. Nominations can be provided by patients too, so if you've had a great experience with one of our staff members and you think they deserve some recognition for the work they do, next time you're onsite ask about how you can nominate them for an award.
Congratulations Rosie!