Opening of new OPH Therapy Hub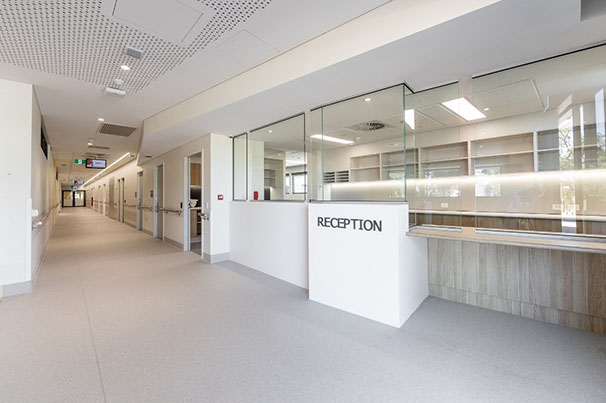 The new Therapy Hub in T Block will open to patients and visitors on Monday, 22 February 2021. The purpose-built Therapy Hub at OPH will provide a spacious, contemporary environment for inpatients and outpatients undertaking rehabilitation following a stroke or amputation or living with neurological conditions.
Our multidisciplinary teams are looking forward to working with patients in the Therapy Hub's functional training unit which incorporates a universally accessible kitchen, laundry, bathroom and bedroom, providing the opportunity to enhance the patient's rehabilitation experience and outcomes.
The opening hours for the Therapy Hub are 7am to 6pm, Monday to Friday.
View more photos of the new Therapy Hub (PDF).