Volunteers required for falls education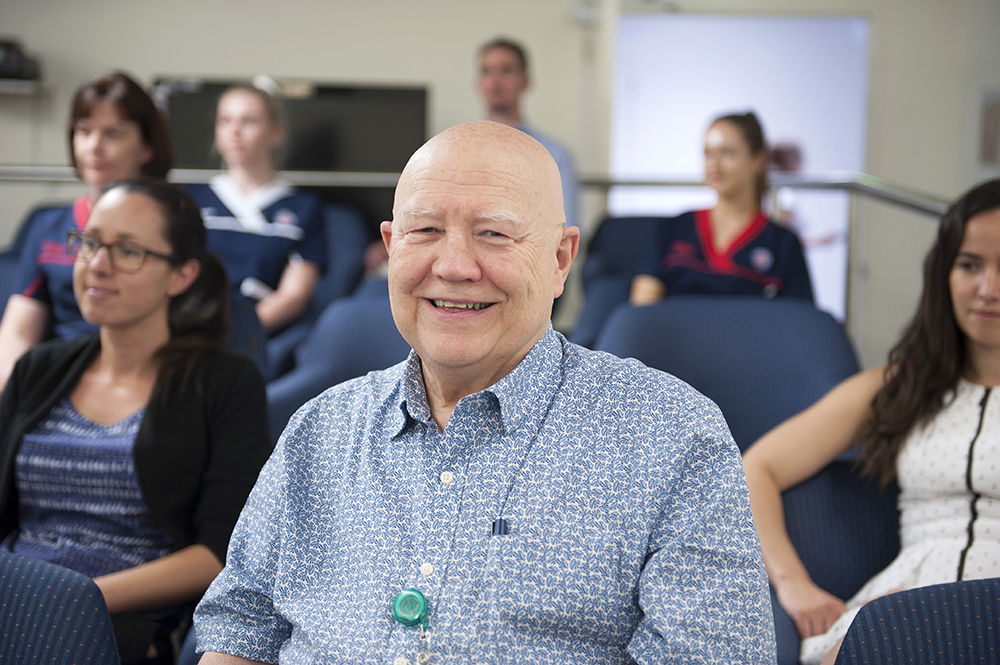 Are you interested in being a valued part of our hospital community and passionate about making a difference to patients' lives?
We are looking for volunteers to join our Falls Education Volunteer Program to promote safety and independence across both Osborne Park Hospital and Sir Charles Gairdner Hospital.
Volunteers will play a key role in falls prevention by providing personalised education for patients, and their families or carers, who are at risk of falling.
You will help them identify their fall risks and develop prevention strategies using a simple and easy to follow workbook.
Comprehensive training and resources will be provided to help you work with patients to identify their fall risks and develop prevention strategies. You will be provided with ongoing support from the falls multidisciplinary team, including the clinical nurse consultant and the physiotherapist.
Key responsibilities
Provide falls education to patients
Refer to health professionals when appropriate
Attend ongoing training and participate in feedback opportunities
Promote volunteer opportunities
Requirements
Experience in health care is required
Must enjoy meeting and chatting with people
To express your interest please contact the Volunteer Coordinators at SCGOPHCG.Volunteers@health.wa.gov.au.