Djilba brings relief and hope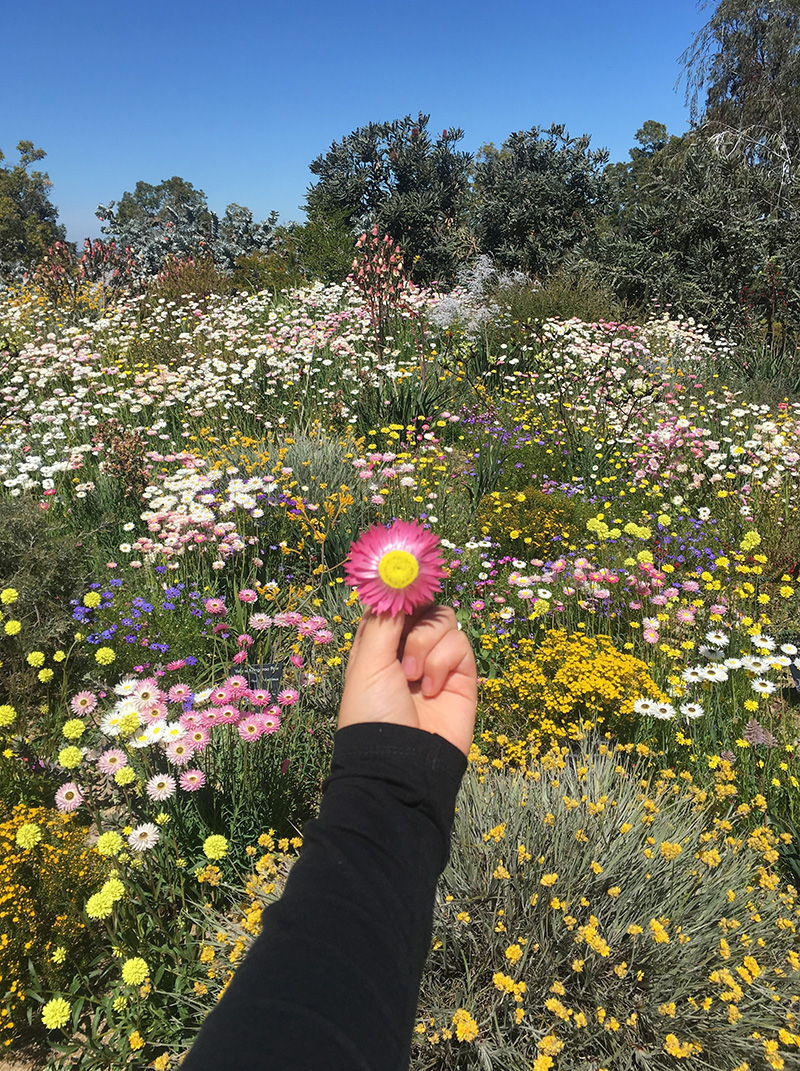 Though it's traditionally the coldest month of the year, August is the month of hope and relief as it leads us into the warmer days of Djilba. Represented by the colour pink for the blossoming newness it brings in September as Kings Park lights up with its burst of floral joy.
In Noongar culture, it is marked as the season of conception; probably because there is nowhere better to be during these chilly days than under the covers in a cozy embrace.
Nature's finest exhibition begins with buttery creams and the vitalising perfume and hue of sunny wattle before morphing into richer golds and tangerines and culminating in a biennale of magenta, azure and violet. By the time this eruption of colour is in our sight, we will have the warmth of the sun on our face and the promise that the coldest days are behind us.
Woodland birds will be nesting so tidings of magpies/koolbardi will be protectively swooping as they guard their chicks as will their miniature-copycat monochrome friends, the willie wagtails/djidi djidi. Though not so striking in appearance with their taupey feathers and chicken-like face, the wattle birds have the best Noongar name – chuck-a-luck – and will also make their presence felt with their cackle as they party in the flowering trees.
And then as the temperatures gently rise we will see the emergence of new life as gardens reinvigorate, the grass trees/balgas stand tall and animal parents introduce their babes to the wide world.